Cummins construction machinery Tier IV and Electric Power Bauma Exhibition In China 2018
At the bauma China international construction machinery exhibition in Shanghai of China , Cummins 8.9 L series engines were unveiled as a representative of the full range of construction machinery tier IV engine, power up to 400 hp (298kw ) , torque increased 11% to 1800 N.m
Excellent fuel economy is manintained while the power is increased , the maintenance interval can reach 500 hours and very strong for high-altutude adaptability .
Also appearing on the stage is the construction machinery electric power products introduced by Cummins in China for the first time , which represents the new era of multi-energy application in the construction machinery industry.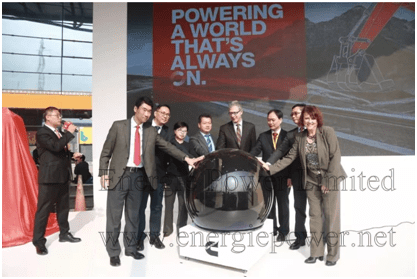 Cummins construction machinery tier IV engine , the displacement cover the range 2.8 L to 15L, rate of power up 46 to 675hp( 34 to 503kw ) the power density can be increased up to 10% , with better performance and better fuel economy ,Cummins intelligent electronic control platform , seamless link with the host equipment , simple system upgrade , low noise , fast ,low speed , large torque , strong and reliable comprehensive benefits , at the same time with Cummins Europe stage 5 docking high-end products , can meet more customer needs, supporting a wider range .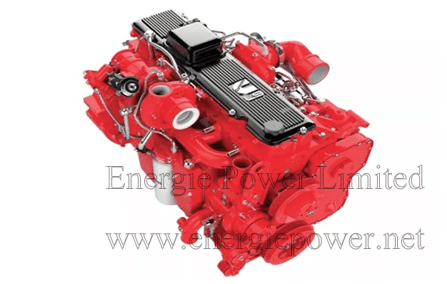 Cummins is market and customer oriented ,from prodcuts design to manufacturing , to achieve the best balance from performance reliability to cost of use, also a variety of efficient and reliable discharge post –treatment systems are provide , achieve a low emission for Cummins construction machinery Tier IV engine .
Cummins is the main supplier of Tier 4/ stage IV power products in Europe and Amercia , this show met construction machinery tier IV emission of 4.5 to 6.7L of Cummins "B"series , rate of power 89 to 300hp(66 to 224kw), "L"series 8.9L, rate of power 202 to 400hp( 151kw to 298kw) , "X" series 12 to 15L, rate power 335 to 675HP(250 to 503kw) , these all are the ideal power of loader , excavator , forklift, crane ,air compressor and pavement machinery .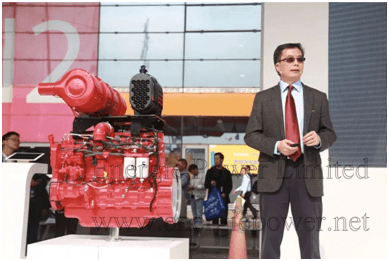 In this exhibition , Cummins filtration intrduced a new intelligent filtration monitoring system –Fleetguard FIT , through intelligent sensors and advanced data analysis algorithms , the filter life and oil quality status of the implementation of a comprehensive visual monitoring and management . These monitoring data can be viewed through a customized web port and a smartphone APP, and maintenance plan can be made according to the actual use , so as to reduce downtime and comprehensive use cost .
Cummins offers a wide range of prodcuts from all over the world, If you have any interest in engines/parts or further inquiry ,please contact us website : https://www.energiepower.net/